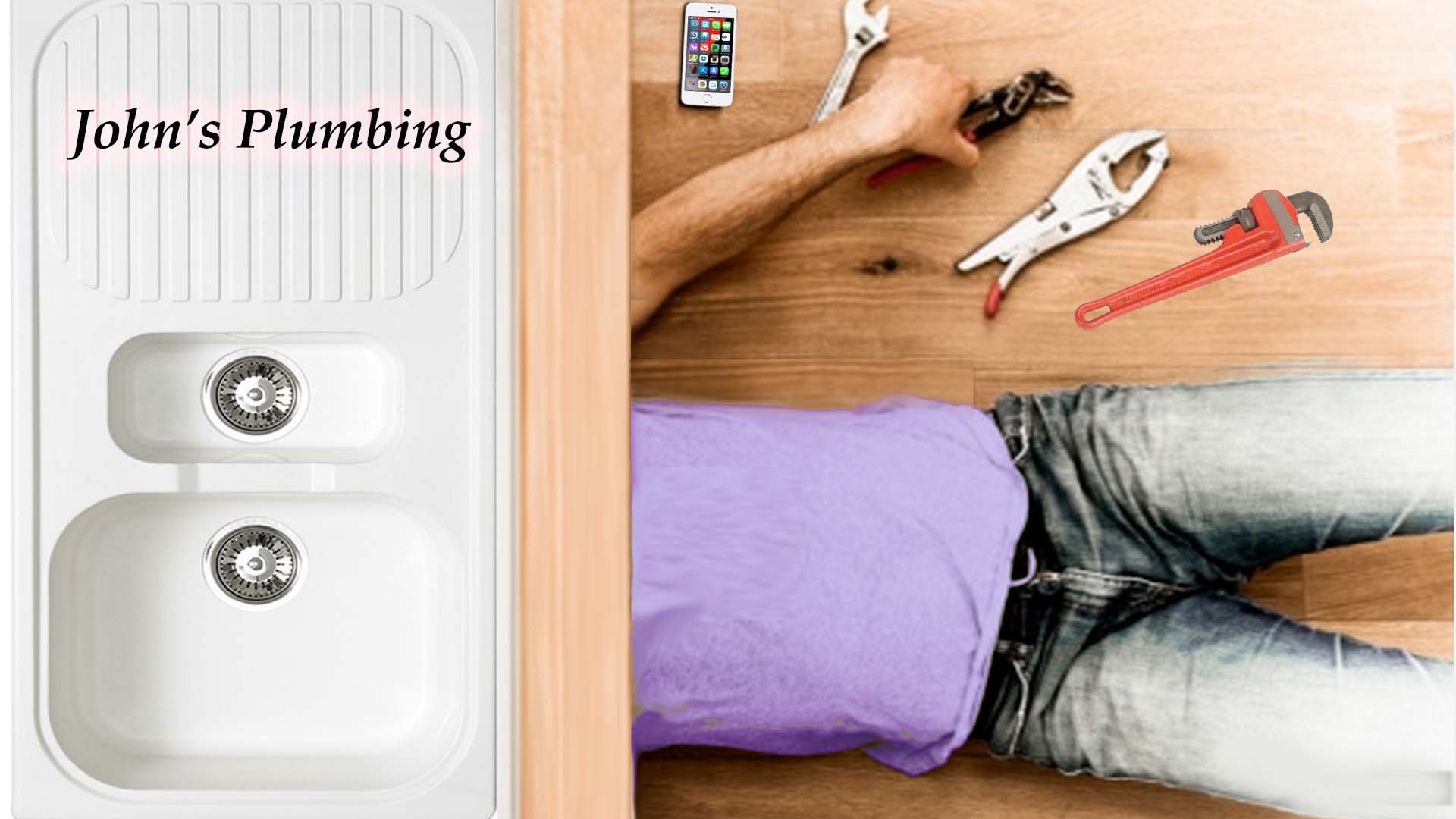 Bathrooms
John's Plumbing in Rathfarnham, offers a wide range of services to all our domestic customers. And not to mention, uniquely at unbeatable prices. We complete all bathrooms to the highest possible standards. From top of the range new bathrooms to small bathroom fixes. In either case, we do it all. We are happy to fix all types of bathroom issues or give your home the ultimate face-lift. We complete everything we do at the best possible prices. And as a matter of fact, always to the highest possible standards. Our team specialises in all types of bathroom renovations from tiling to showers and can easily add value to your home, quickly, safely and without any effort to you. Again, if your bathroom needs an upgrade, or if you have ANY questions, please do not hesitate to call us. As mentioned, we are here to help.
Emergency Service
The Rathfarnham Plumber obviously understands that your plumbing is vital. We offer a complete 24hr service to ensure that you are never stuck in an emergency. Furthermore, we make sure that you and your business or home will never be left without water or bathroom facilities. If you need anything, please do not hesitate to contact us.
Electric Showers
John and his team at Rathfarnham John's Plumbing have been installing and repairing all types of electrical showers for many years now. With that in mind, we know that your shower is very important to you and we can make sure it is running at its optimum in no time! If you are upgrading your shower or just need to make sure the plumbing in your new home is all working as it should and instead of looking any further, contact us. Then, we can resolve any plumbing problem you are having and (of course) offer free estimates. Call us anytime on 087-2565711 and see how we can help YOU!
Heating Repaired & Serviced
John's Plumbing  repair and service all types of heating systems and can have you cosy in no time. We ensure that your heaters are working as efficiently as possible to keep you warm and in like manner, save you money. We complete all our tasks, quickly, efficiently and always for the best possible price. From small jobs like dripping taps to full heating system services, we always do more notwithstanding for less. We are happy to complete all types of household plumbing tasks and ALWAYS for the best possible prices. We service all of Dublin and the surrounding areas, we are happy to help as a matter of fact wherever you may be.
Storage Tanks
John's Plumbing, based in Rathfarnham, are experts in all types of storage tanks. Provided that, we specialise in the repair and installation of storage tanks of all shapes and sizes. We do this for unbeatable prices and are not only on time, but also every time. We have built up a reputation for honesty and reliability and are trusted by all our valued customers. In addition, we are fully certified, fully insured and work under the best safety practices always. Our online site launched early 2015 but regardless, we still love to speak to our customers so please feel free to contact us directly should you have any questions.
Ensuites & Downstairs Toilets
Our Rathfarnham Plumber and his assistants  are furthermore experts in the fitting and replacements of all types of toilet installations. We can easily give you the additional space your family needs by adding or servicing extra bathroom facilities throughout your home. We can easily and expertly add value to your home by adding ensuite facilities wherever you need them. Not only will we add value to your home, we will safe you money by doing all this for the best possible price – always. (It's just what we do!) Phone today for a free estimate – we can be reached on 087-2565711 or 01-4932935, anytime.